A feature I authored was recently published on the U.S. Masters Swimming web site. "Want to Swim? Try the Above Ground Swimming Pool Ideas." Because of the COVID-19 crisis, photos not already on the server could not be uploaded with the article. So I am posting some of Helene Nehrebecki's amazing photos here so you can see that she's been able to do some serious training in her small, inexpensive above-ground pool!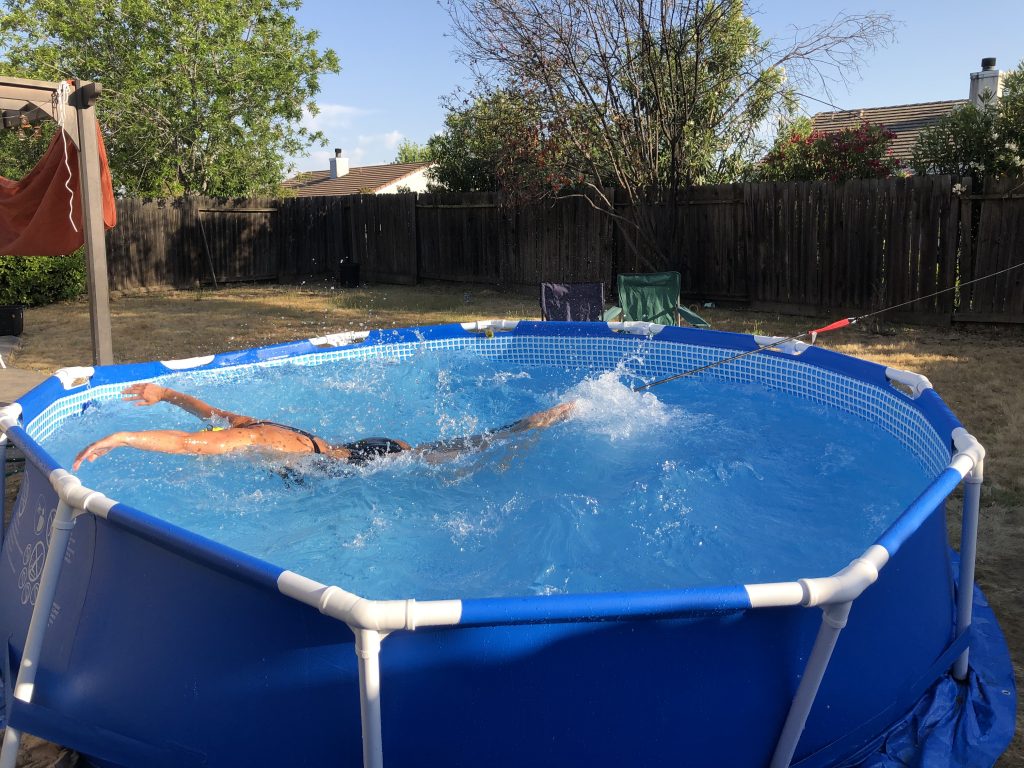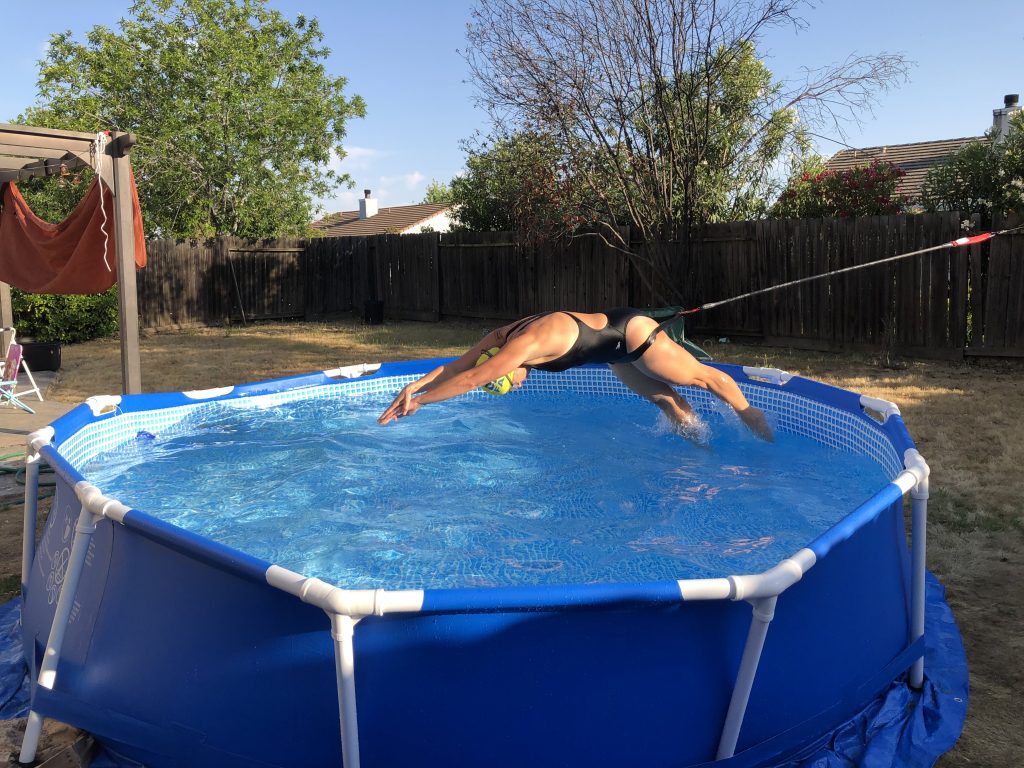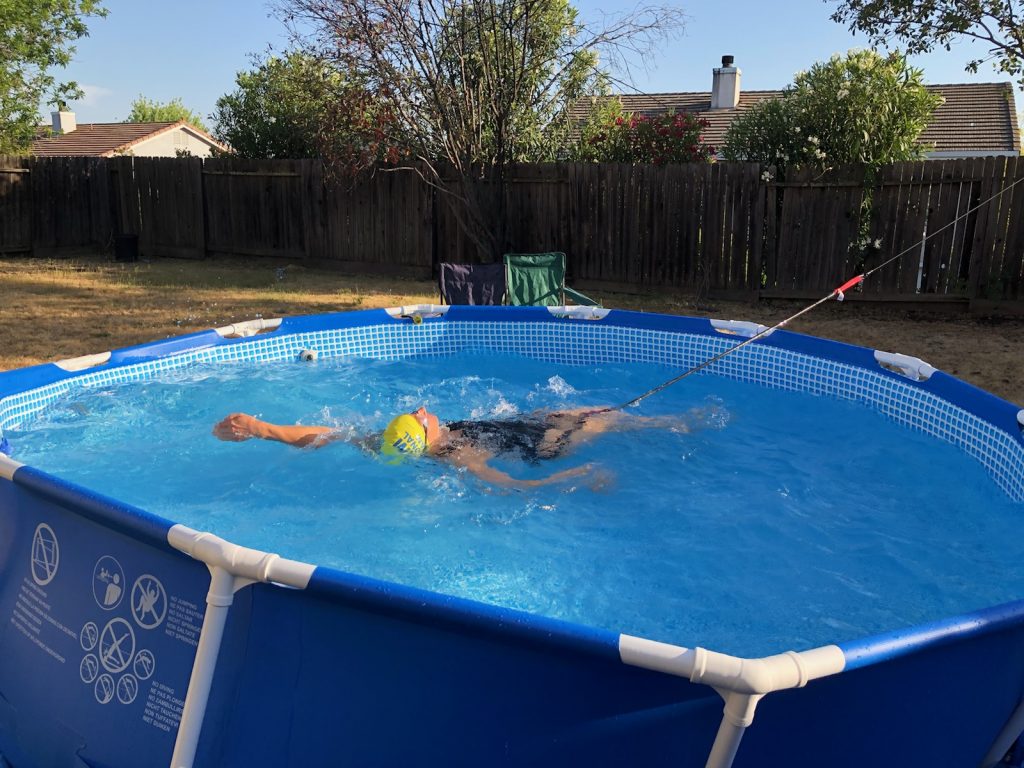 At the beginning of May, I launched a page on Vimeo – Sea and Sun Yoga –  that offers users the opportunity to stream or purchase videos of my yoga and fitness classes filmed in Tucson, Arizona and San Carlos, Mexico. Classes can be streamed for 2.99 each or purchased for 5.99. A $20 monthly membership allows you to stream as many videos as you like.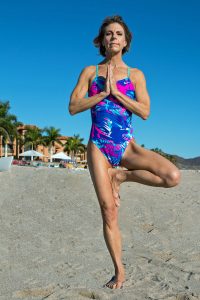 Some class formats available include Gentle Yoga, Flow Yoga, Resistance Band Blast, Yoga Pilates Fusion, Yoga Nidra, TRX training, Stability Ball strengthening, Stretching, and more! No two classes are the same. I will continue to add videos each week to add dimension to the program. I hope you enjoy these classes, which you can do at your convenience in your own home – where many of us are spending a lot of time now anyway!