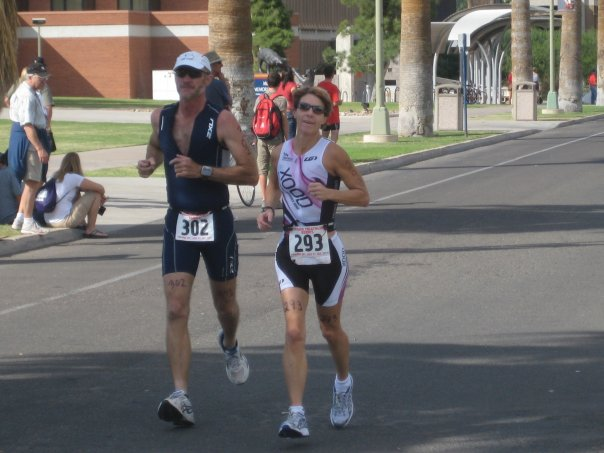 People are always asking me about the latest 5 minute exercise plan and wondering if it will be the magic bullet to help them lose weight without time and effort. If you don't believe the latest guidelines from the American College of Sports Medicine (which say 300-400 minutes of aerobic activity per week is necessary for most people to lose weight), an Associated Press release, published in today's (Wednesday, March 24) Arizona Daily Star, should get your attention.
Research on more than 13,000 middle-aged American women over a 13 year period showed an average weight gain of 6 pounds over the 13 year period, including those who were on calorie-cutting diet plans. Participants who gained little or no weight during this time (only 13 percent) consistently exercised an average of an hour a day.
What this means for you? If you're a female over 40, start blocking out 60 minutes a day to exercise (and then get out there and do it) or be prepared to fight a losing battle with the bulge. I'm over 40 by a long shot and I'm doing it. With a little discipline and determination, so can you!